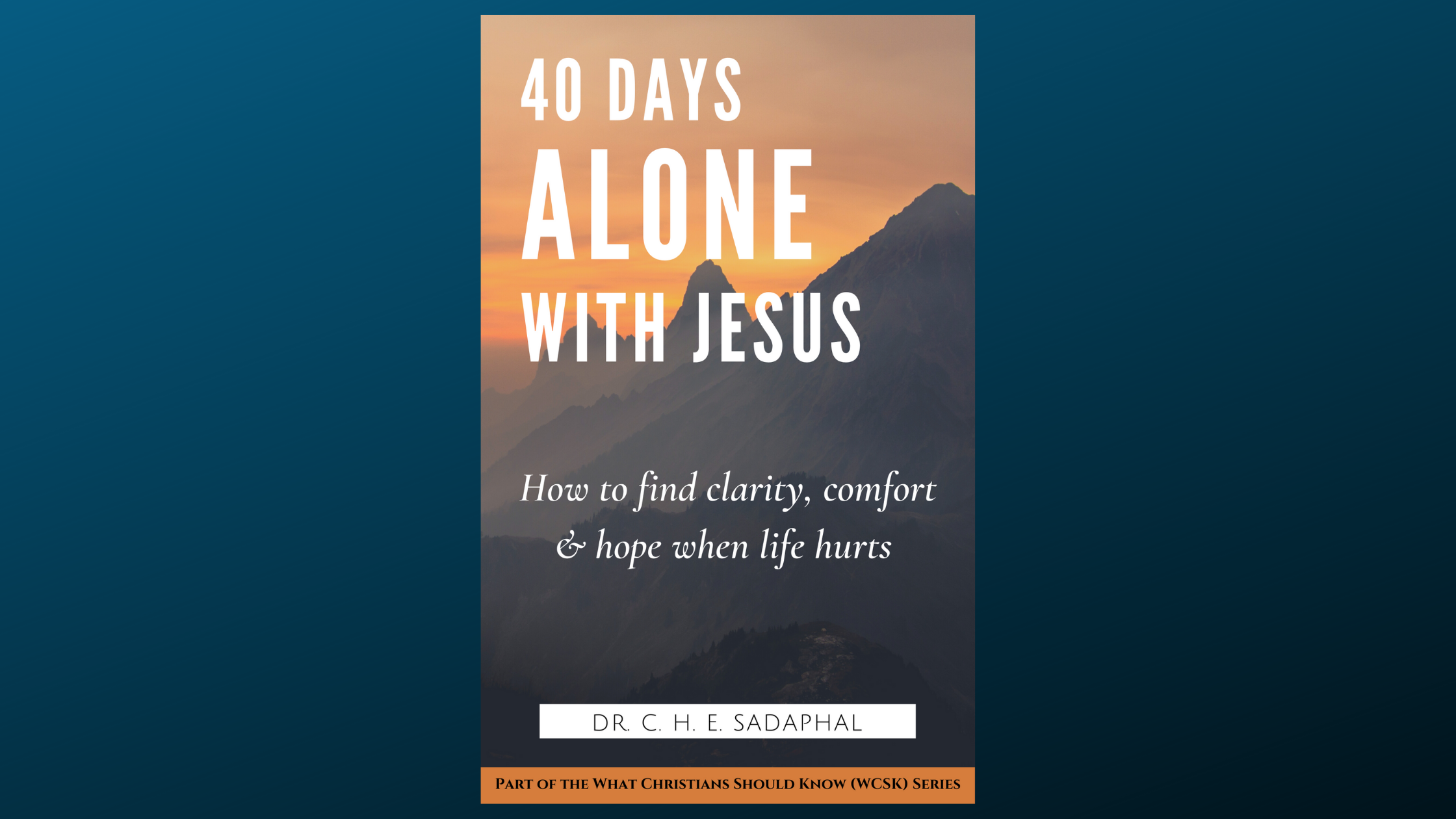 Forty biblical meditations on Christ to help you to find clarity, comfort and hope when life hurts.
Jesus Christ is the Christian's supreme treasure. In Him alone does a believer find rest and concrete hope. Yet when reality bruises and the heart aches, a child of God may need the light of Scripture to open their eyes and increase their capacity to delight in God. For this reason, 40 Days Alone with Jesus is a daily journey through select Bible passages designed for the Christian who seeks healing for their hurt. It exhorts the reader to cleave to Christ, who empowers them with hope, encouragement and the strength to press on. Whether you use this devotional for yourself, a member of your church or a friend who is suffering, be empowered to draw close to the Lord through meditation on the Scriptures and prayer. Truly, life may hurt at times, but Christ is greater than anything of this world.
40 Days Alone with Jesus offers help and encouragement for anyone longing for a greater intimacy with God, for a deeper understanding of the Bible and for a richer time in prayer.
What motivated Dr. Sadaphal to write this devotional is his arduous experience with deep physical, emotional and spiritual pain. He experienced despair and sorrow while working on the front lines of an emerging pandemic in the spring of 2020. In the depths of the darkness, he sought an escape from the pain in sin, only to find misery and hopelessness. It is the power of God that delivered him, for Christ richly supplied grace, forgiveness, confident hope and the bold resilience to endure in the midst of pain. Because Jesus lives, the Christian's hope is alive forever. Amen.
Click here to purchase your copy.